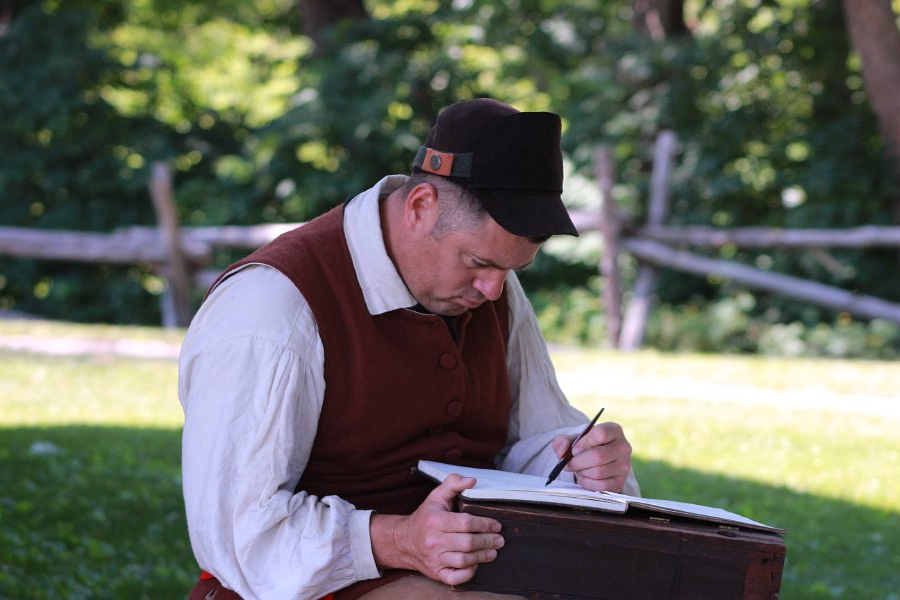 Contact Us
Feel free to contact us with questions or helpful feedback on the web site. To reduce the scourge of spam, the submission form below will forward your message. Your name & e-mail address are necessary to reply to you.
Requests for the Regiment to participate at an event or presentation should be directed to the Commander, Cliff Mullen.
Other requests & comments may be directed to the Sjt Major, Todd Kuntz.
Requests for distaff information may directed to the Distaff Coordinator, Webmaster.
Please report dead links or technical issues about this web site to the Webmaster.